Our Team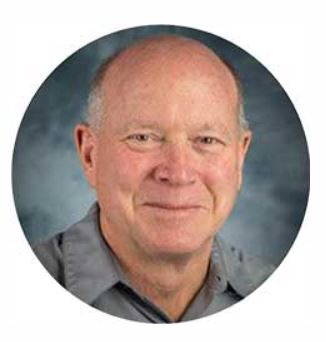 Dave Minick, CPA, Planner,
Retirement Income Certified Professional® – Owner
Dave Minick is a Certified Public Accountant, a Retirement Income Certified Professional® and a Financial Advisor with a separate Company, Good Life Financial Advisors.
Dave began professional work in his home state of Wyoming in 1981. He has since worked in South Carolina, New York, New Jersey, and Idaho for 20 years. His hobbies include triathlons, snowshoeing, travel, hiking and fly fishing.
He has been privileged to enjoy 40 years of marriage and is a very proud father of three grown children, has a great son-in-law and a priceless grandson.
He has a passion for constant improvement and loves to learn!

---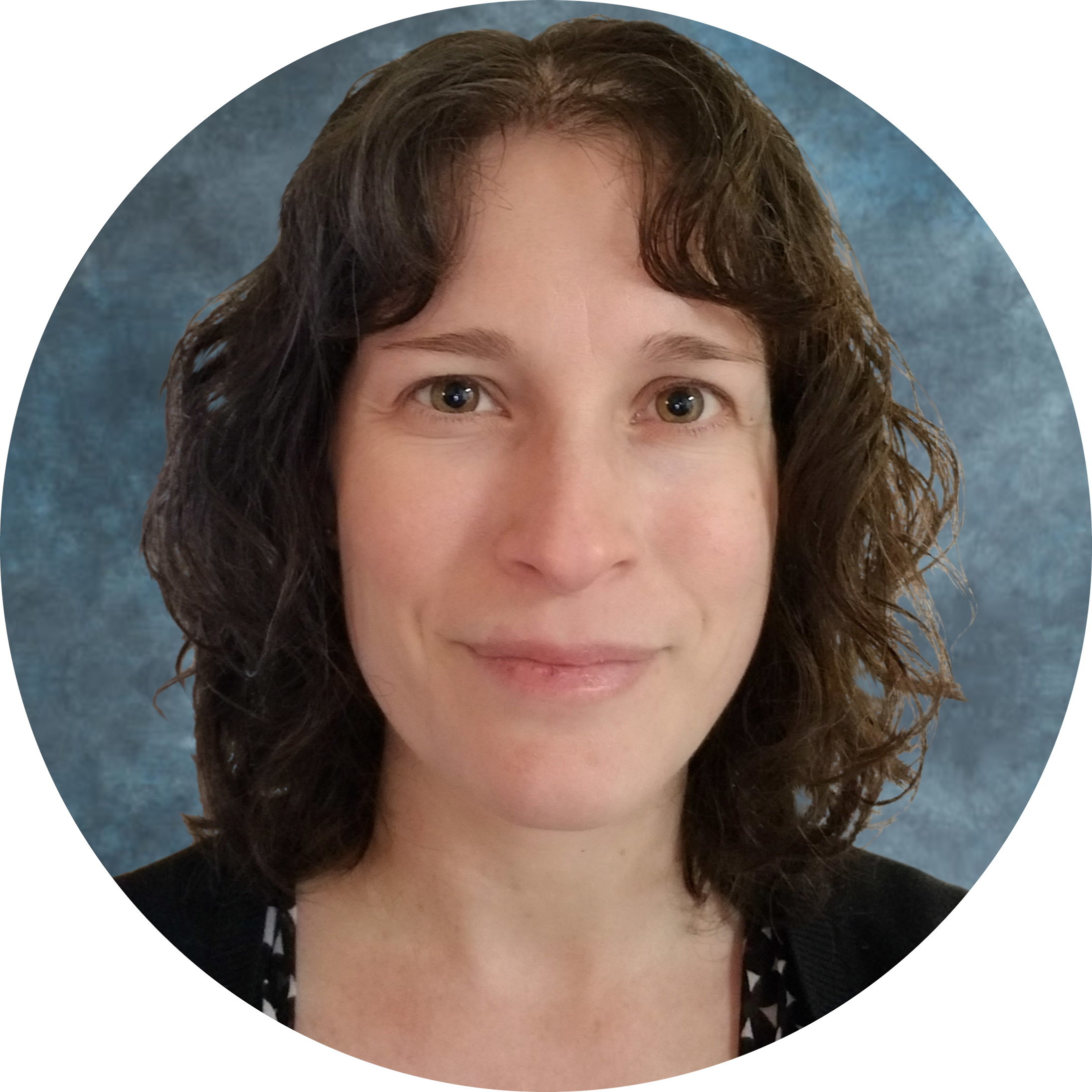 Mandy Ontiveros
Office Administrator
Mandy has a very important role at Minick Financial. She is the go-to person for appointments, billing questions, and document collection and distribution.
Mandy earned a bachelor's degree in animal science from Andrew's University in 2010. Since then, she has spent several years working in veterinary clinics, advancing to office administrative work. She is now using her knowledge and skill set at Minick Financial.
Mandy is happily married and loves being a pet owner to her two spoiled kitties. She likes to spend her free time crafting and learning programming. She was born and raised in Idaho, but also enjoys traveling, mainly to the Oregon coast and to various theme parks around the country.
---
Josie Minick, EA
Tax Preparer
As an Enrolled Agent, Josie is an integral part of individual tax preparation services. Josie earned her Enrolled Agent certificate in February 2019. She graduated from Baylor University with a Bachelor's degree in Biochemistry in 2017, and graduated from Boise State University in 2021 with a Master's degree in Genetic Counseling.
Since moving to Idaho in 2002, Josie has loved living in Boise and enjoys all it offers for camping, fishing, snowshoeing and hiking. She also loves music and plays mandolin, guitar, piano, violin, and viola.

---